Who We Are
About Us
We are a performance driven Ad-Tech Company with expertise in Consumer Acquisitions, Engagements & Transactions through our Smart Audience Network. The network aims to enhance returns on marketing investment through Smart Ads and also by reducing digital ad fraud.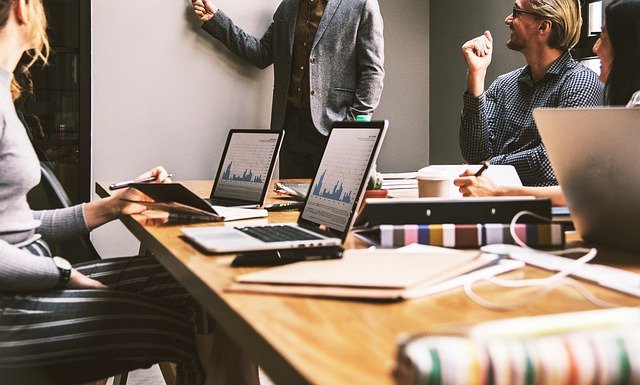 Our History
We are passionate about transforming how you reach your customers digitally, we are continually developing solutions to help Advertisers discover their most relevant and engaged audience.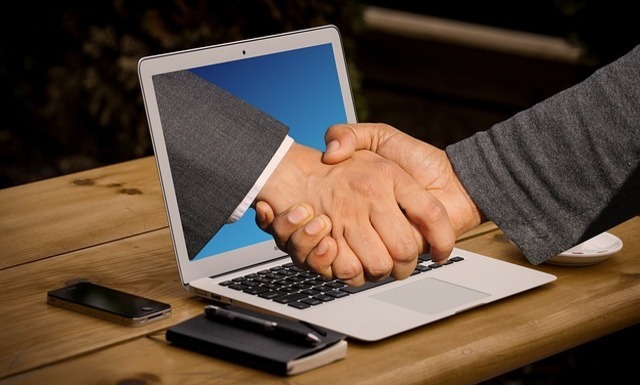 Our Mission
Our mission is to Reinvent your potential audience to deliver the ROI and Engagement your brand truly deserves.
Some Fun Facts about our agency?
Fun Facts